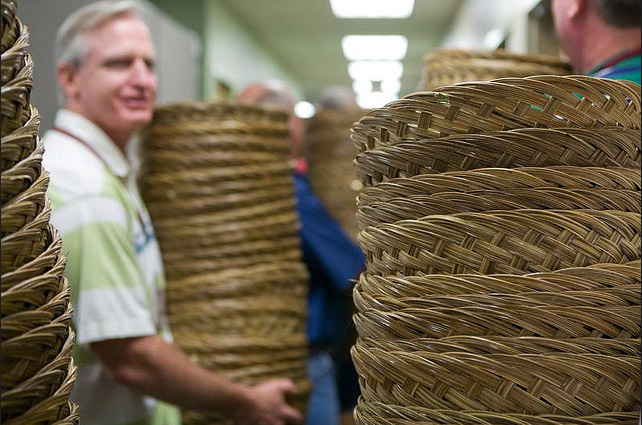 For every leader, it requires artful and prayerful leadership to inspire a congregation to give.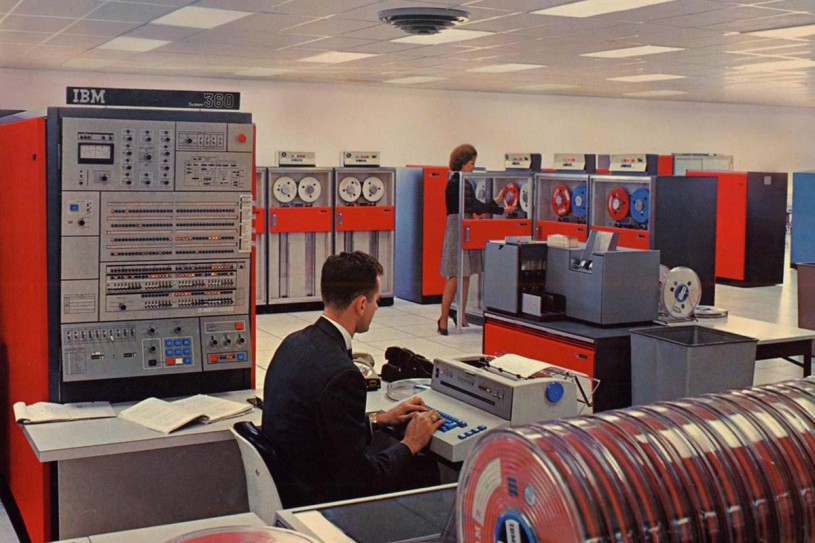 I've used operating systems and apps in my laptop that are equally outdated and irrelevant. The global economy and social media has made some methods of business irrelevant. Can that happen to a church?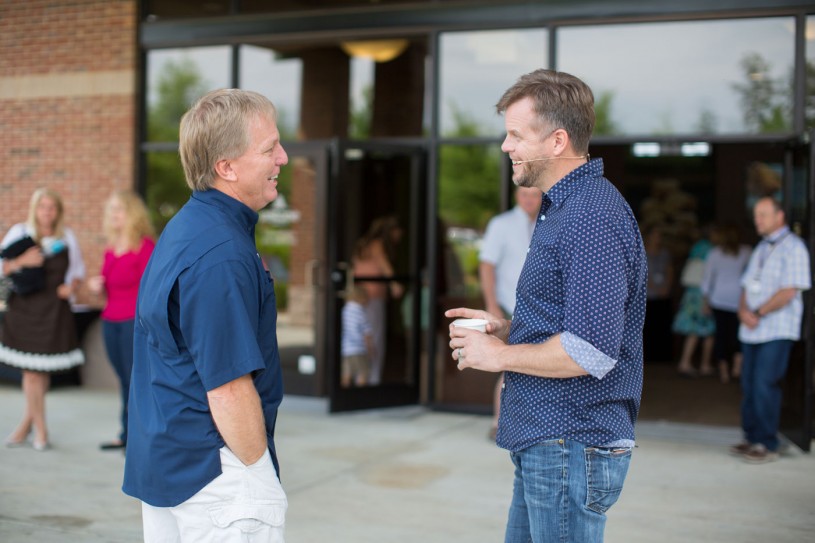 Whenever I hear someone say, "I'm helping my pastor get his ministry accomplished" I cringe just a little. I know that comes from a good heart, but there is a better and biblical principle still to be discovered.