It's possible that you're asking too much from your congregation. This often backfires and results in an even lower participation level.
You may need to ask your congregation for less.
If you ask for less, you are more likely to get a greater response.
It is necessary to cast big vision and make priority asks and challenges.
But too many asks often results in one big "no."
Your congregation may suffer from "request fatigue."
You can wear your people out by making endless asks, even though you may not have the response you want. It's a psychological thing. The process of hearing you ask for "multiple somethings" (sign-up, give, attend, serve, etc.) every Sunday causes the perception of being asked to do too much, and therefore people resist saying yes to anything.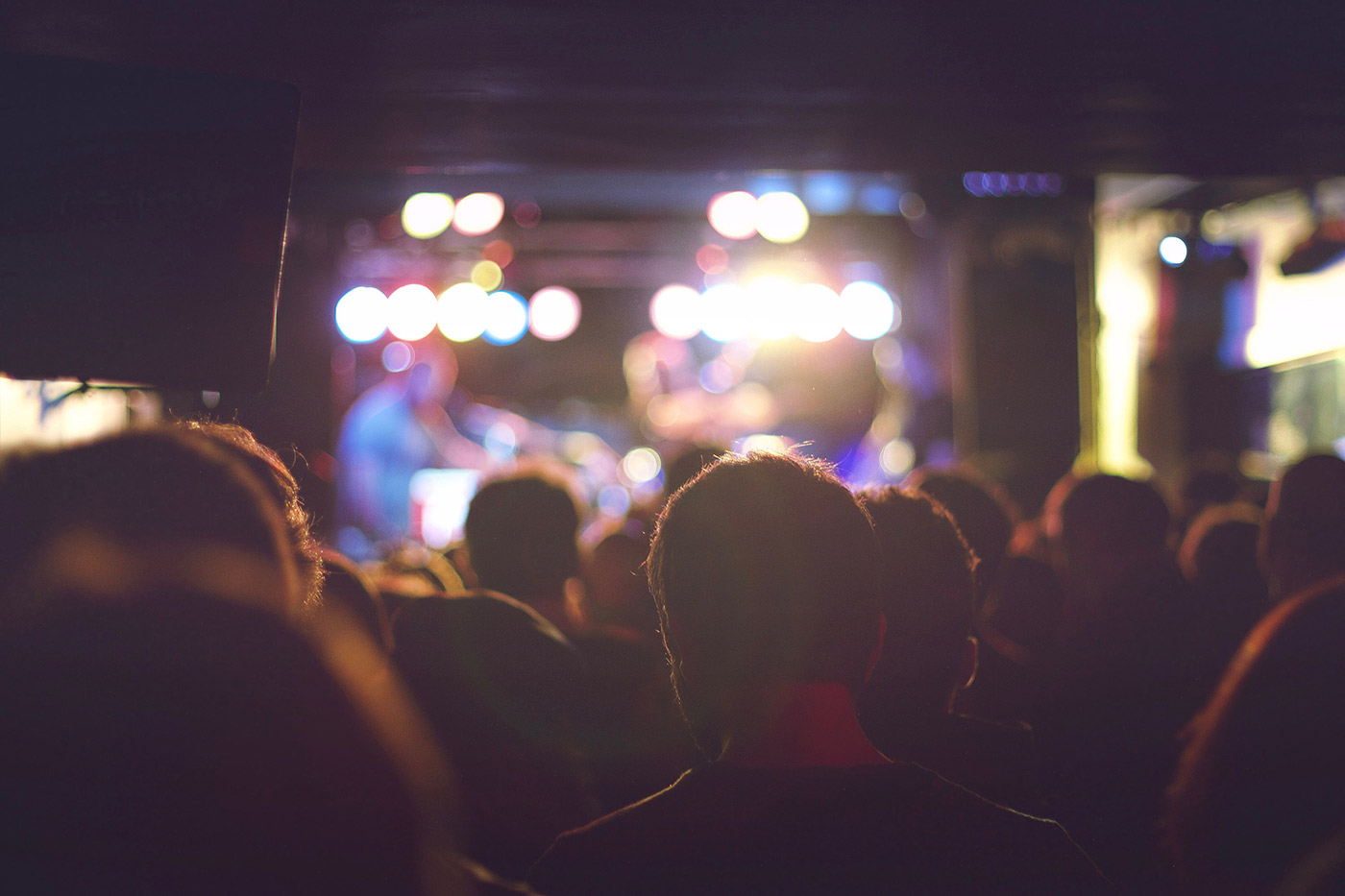 A list like this is not uncommon:
Sunday morning church and Sunday night church.
Wednesday night Bible study, prayer meeting or other church services.
Participation in a ministry.
A Small Group – sometimes two!
Bring canned goods for the hungry.
Give blood.
A capital stewardship banquet or church fundraiser.
Attend a special meeting to listen to a missionary tell their story.
Support the student camp fundraiser.
A special training class in evangelism and discipleship.
Invite a friend to church.
And take that friend to lunch after church.
When you ask for too much, three things often occur:
You dilute the significance of the important things by asking for "everything."
You unintentionally overwhelm the people, causing them to get frustrated, feel defeated, and sometimes guilty. Their way of coping is to become inconsistent or choose to do nothing.
You lessen your leadership influence by communicating a lack of focus and clear direction by too many asks.
It's not always an issue of commitment from your congregation; it's sometimes an issue of strategic intentionality on the part of leadership.
Is your vision clear and compelling?
Are you encouraging your congregation?
Are you developing your leaders?
Do you have a narrow and focused list of ministries?
It's true that not everyone in your church is a mature believer, but people are willing to make commitments. They do all the time outside the church.
A culture that is much busier than just ten years ago, and one in which regular attendance is no longer the accepted norm.
Attendance patterns are changing, attending church four times a month is no longer the norm.
It was only 10-15 years ago that the maximum for "intentional asks" was three things a week — Church, Small Group, and Serving. That was among highly strategic churches.
Today church leaders tend to look at participation over the course of a month. For example, a committed person might attend church 2-3 times during a month, attend small group about 2-3 times in a month and serve twice in a month.
Yes, your leaders do more. Leaders always do more, give more and serve more. They make up your top 20%. The context of this post is about the 80%.
I understand the pressures you face, and I'm suggesting that you may be increasing your pressures by asking for too much.
None of us have all the answers, and there is no magic formula, but I can recommend a helpful approach to making a plan that fits your church.
1) Be crystal clear on your vision among your leaders.
What is at the core of your mission? What do you truly want to accomplish?
Do your leaders know?
Resist leaning into (unintentionally or on purpose) merely being successful at managing lots of good programs. Get laser focused on only the things that produce the greatest life change. Get lean!
2) Determine the irreducible minimum required within your ministry strategy to lead people to personal life change.
It's true that less is more! Busyness does not equal Godliness. We want to help people live better lives not busier lives. We want to help our people chase God, not merely have more stuff to do. Click & Tweet!
I've been leading in the local church for a long time. I know there is much to do. But we can do our best to lean out our ministries and make only the important asks.
3) Keep announcements during your church service to a minimum.
Again, there is no formula, but more than three on a Sunday is pushing it.
We're all tempted to make a "gazillion" announcements. It's easy to do. But it's not only a bad idea; it will receive counterproductive results. The people will just tune you out. Make tough and strategic decisions to announce only the top priority things each week.
Here's a practical tip. You can sometimes add one "announcement' (hopefully vision based) inside the sermon. Such as, an encouragement to sign up for small groups connected to a story that fits the scripture text of the message.
4) Develop a spirit of grace and encouragement toward your people.
It's easy to get frustrated as a leader and assume that your congregation is not following Jesus as they should. Sometimes that's true, but adopting that mindset doesn't help.
A better approach is to believe the best and keep encouraging. It's better to focus on what you can do to lead in such a way that your congregation wants to take the next steps in their faith journey.