More people in your life than time to see them is a fortunate tension.
The tension is a blessed one because we're fortunate to be loved, needed, wanted or candidly, have anyone seek us out and want some time. That's not overly self-deprecating, it's a healthy perspective.
As leaders, we're blessed to be helpful to others. It's a privilege to get to encourage, care for, and develop people. And it's fun just to enjoy these moments as well!
It's a dangerous thing when a leader begins to see people as an interruption, a problem or "one more ask."
But we do need to be honest about the tension.
One of the greatest challenges of a leader is in making people decisions. You just can't see everyone.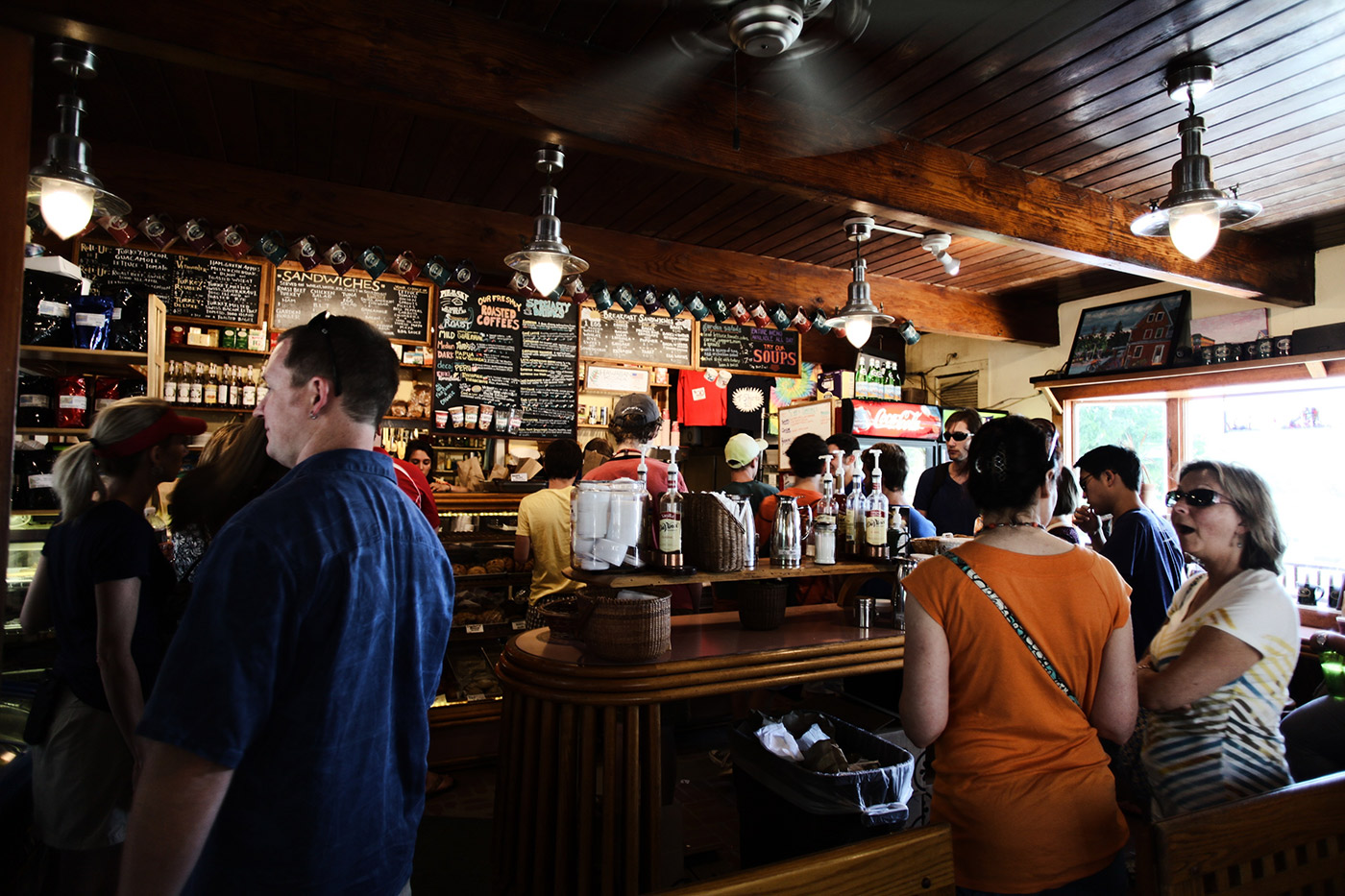 My first instinct about time with a person is "yes." Then I look at my calendar, and it says "no." Somewhere between my heart's desire and the reality of a finite amount of time, are time-related decisions that I must make as a leader, friend, husband, dad, and now, Papa.
I believe that Jesus gives us great insight in this matter within the gospel accounts.
The principle we learn about time with people from the New Testament is that we are to love everyone but must be intentional about where we invest our time.
Again, that's the tension, and if you try to make everyone happy you will fail miserably, and you will forfeit your own sense of well-being as well.
Even with His disciples, Jesus was closer and spent more time with some than others. And I'm sure the "others" were not thrilled.
By "love everyone" I mean, in the moment, give 100% of your heart and attention to the person. It might be in the lobby of your church, a restaurant, the gym or a training meeting, etc. You may only have two minutes, but you can make a sincere and profound impact in that moment.
A brief prayer is one of the greatest "in the moment" investments you can make in anyone. It's truly a gift that resonates in Heaven and is realized on earth.
How can we best navigate this fortunate tension?
One good way to start is to ask yourself how you can make room for the people God brings into your life. That is a positive and intentional way to ask the question. That may be a perspective changer for you.
It will help you reduce the feeling of being overwhelmed. Keep in mind, everyone isn't every day!
Make room for the people in your life:
Family and friends
Family is the obvious priority, and the older you get, the more you should know who your true friends are. Let them know you love them. Don't wait to reach out, take the initiative. Resist thinking, well, they haven't reached out to me. You go first.
Key leaders
Good leaders never lead alone. From colleagues around the country, mentors and wise counsel, and core prayer partners, to your staff and volunteers, who is key in your life?
This changes with the ebbs and flows of life and ministry, and needs constant attention.
New Relationships
Be sure to fight for margin to meet new people. This might seem contradictory. You have a shortage of time, so you add people?! Yes! The right people!
Leaders move forward with new relationships. This does not mean some of your relationships are expendable and you cast them aside. But there is a natural rhythm to active and passive relationships. Also, it doesn't have to be many new relationships, but if there are none, that is a yellow flag.
Strangers in your path
A kind word, generous gift, cool cup of water or a sincere prayer are gifts the Holy Spirit wants us to give as He prompts you to connect with strangers along the way.
Be receptive and open. Do for a few what you wish you could do for many.
Acquaintances
This is the "huge" group in most leaders lives. They are wonderful people, and you'd love to have lots of time with them, but you can't.
The tension remains. There is no easy solution. But there are several good questions you can ask yourself to help you know how to give your time wisely.
Ask these 5 key questions:
1) Is my family my true priority?
Every family has differing needs. What does your family need? How do they best receive and experience your love for them?
2) What are my essential responsibilities?
These are your non-negotiables. What must you accomplish? These are your core responsibilities both at home and work. Who needs your time? When you have clarity here, you gain great clarity in who needs your time.
3) What are my productive opportunities?
You can't make progress if you only and always do the same things with the same people. What new opportunities is God bringing your way? Who are the people He wants you to engage in for those new opportunities?
4) Am I listening for God prompts?
No matter how intentional I try to be, there is a God-factor I can't ignore. Sometimes I need to use my time in a way that might not make sense in the natural realm, but God is prompting me.
Who is the "stranger" you might just walk by with whom God has set up a divine appointment just for you?
5) Who brings me the greatest joy?
Intentionality, strategy, and joy are not mutually exclusive, but it's easy to get all that jumbled up.
It's good to embrace the fact that some people just bring you joy. That's a gift, so receive it, enjoy it, and whisper "thank you" to God.