It's a mistake to lead everyone in the same way.
When leading one individual, more direction or follow-up may be perfectly appropriate and needed, but for another, it's micromanagement.
If someone is new to the team, or learning a new skill, or perhaps slipping in commitment and does not seem to have their head and heart fully in the game, staying closer to them and their work is needed.
That is not micromanagement, it's good leadership. The point however, is not to catch them messing up, it is to coach them so they improve.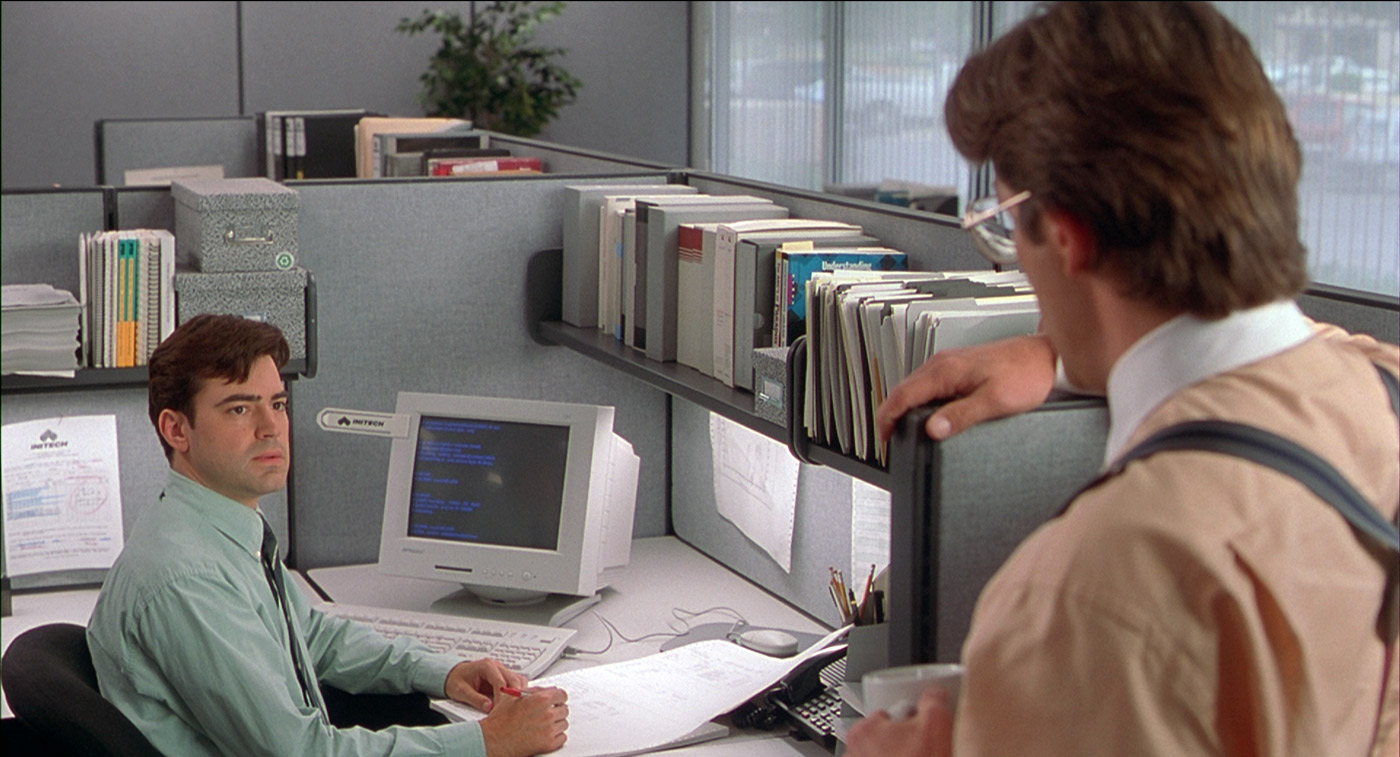 On the other hand, if you have a proven leader who is skilled at their job, has a great attitude and gets their job done, monitoring their work too closely can indeed be micromanaging.
It's a fine line, however, because you need to stay close enough to be in touch, encourage and offer guidance when needed. But don't crowd them with too many questions, constant checking up and telling them how to do their job.
6 Cues to possible micromanagement:
1) You struggle with trust.
Perhaps someone close to you has let you down, consistently fallen short of meeting their responsibilities or even hurt you.
It can be difficult to trust that person again.
But it's important to not ascribe that experience to other staff and leaders around you. Extend trust freely until it's broken. If trust is broken, address it openly and honestly. Other than the exception of extreme situations, trust can be restored. It takes time, clear, and agreed-upon expectations and restored commitment.
2) You are a perfectionist.
There is a fine line of distinction between excellence and perfectionism.
Excellence involves high standards that increase productivity and positive outcomes. This is obviously a good thing, but it's important to make sure that high standards aren't pressed to the degree that stresses relationships. High standards that operate healthily actually motivate and encourage.
Perfectionism involves levels of detail that go beyond any improvement of productivity or increased outcomes. In fact, if sustained, it begins to be counter-productive, and productivity decreases. This can also affect relationships in a negative way.
3) You have a need to know everything.
I can remember as a young XP feeling responsible for having answers to any question about the church's ministries and programs. That desire came from a good place, both from enthusiasm and I wanted to serve people well, but it's not possible to keep up with that practice.
As the church grew, it was important to let that desire go and trust my development and empowerment of the team, both staff and volunteers.
If you want to rise in your leadership, you simply can't know everything. More importantly, you don't need to carry all that information; there are plenty of capable people to handle what you don't need to know or be responsible for.
The point is for you to be able to focus on your best contributions that help the organization move forward.
4) You allow your passion to outpace the standard flow of work.
It's easy to get so excited about something that you "check" on its progress way more often than is needed. It's pretty natural and understandable.
This is innocent enough but can still have negative outcomes.
There's nothing wrong with checking in. It's certainly OK to ask about progress. But a better practice is to ask your staff (paid or volunteer) to let you know when a certain thing is accomplished rather than you repeatedly asking.
Let them know you are there to solve problems, and you are available to help; otherwise it's best to give them space to do what they do.
5) You want to control beyond what is helpful.
Leaders carry the responsibility to control things like the big picture vision and direction, the overall budget, and the culture of the church.
The word control can have a slightly negative sound to it, but there is a big difference in exercising control and being controlling. The right kind of control serves the organization; being controlling suffocates the leaders.
If you are tempted to control things to the point of telling people how to do their job, making things go your way, or frequently changing things at the last minute regardless of the consequences, your influence may diminish.
6) You are more interested in compliance than progress.
I'm not a rule or policy lover by nature, but I understand their importance. They are needed for any organization to function well. They help communication and clarity.
However, if you place more emphasis on doing things right, rather than doing the right things, your leadership will suffer.
Rules and policies should help systems work smoothly and protect the organization from serious problems, if at all possible.
None of these six cues alone is a sure sign of micromanaging.
But the more you add to your list, the greater the likelihood you may be micromanaging.
---
Three practices to help make sure you don't micromanage:
1) Practice trust over skepticism.
If you can resolve yourself to consistently trust your team and believe the best unless trust is broken, you will find that for most people, trust is never broken!
Mistrust never inspires the behavior you want.
If skepticism gets the best of you, a tried and true remedy is to talk about it. That may involve some risk, but it's always worth it in the long run.
2) Practice development over directives.
Training is crucial in avoiding micromanaging. The more you develop the person the less you need to direct them.
A new staff member, young leader or first-time volunteer needs more direction, so stay with them. But the more training and development they receive, if they are learning and growing, they become able to carry most of their leadership on their own.
Your conversations become more and more about coaching rather than directing.
3) Practice empowerment over control.
Once trust and development are in place, you are ready to empower.
Empowerment is not cutting someone loose to do whatever they want. That's why you need clear job descriptions. But empowerment does trust the person with enough authority to get the job done without tight supervision.
For a full article on empowerment, you can read it here.